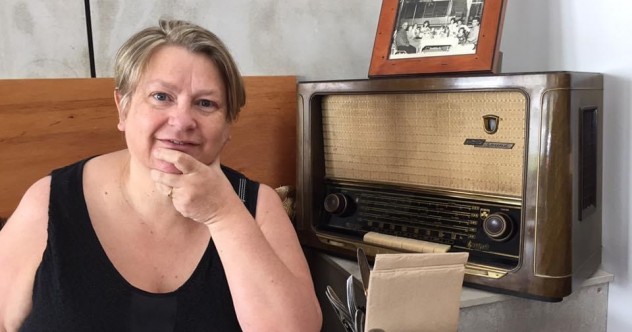 Penny is the founder of MediaWise. She holds qualifications in Public Relations, Journalism and Arts. She began her working life in the UK as a journalist and researcher for regional, national and international print and broadcast media, including the BBC and Channel 4.
Over the past 30 years, Penny has represented the Victorian and Federal Government, social justice NGOs, professional associations, organisations working in education, biotech and international aid sectors.
She has developed and implemented strategic communication strategies that have delivered impact and results for clients. These include changing legislation around forced marriage in Australia, extending funding for homelessness programs the introduction of stem cell science in Victoria, andmore recently contributing to the debate on ending ATAR and a learner profile for every Australian student. 
She is founder of the Free Media Myanmar campaign which works with the Alliance for Freedom of Journalists.
She most recently was a panellist for Our Watch and Safe Steps discussing reporting and sex workers. 
Current programs include writing and overseeing the design of communications strategies for the Australian Learning Lecture and Emerge Support for Women and Children; implementing an impact campaign for Geeta,  a documentary about acid attack survivors in India,  overseeing the development of websites and associated collateral for medical research institutes. 
Penny is a current board member of the Multicultural Centre for Women and Health and a past board member of WaterAid Australia.
Email Penny on mediawise@mediawise.net.au or call her on 0409 9252 99.