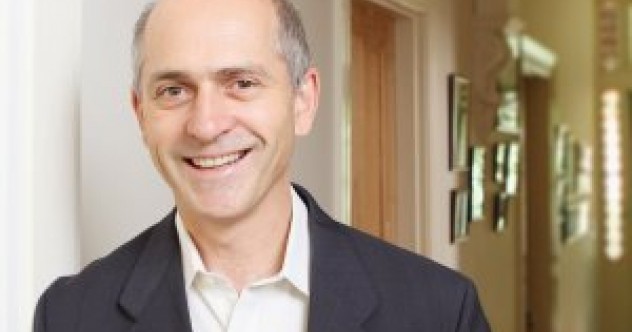 John joined MediaWise in 1993 after a career in teaching and banking. Today, he focuses on media liaison, stakeholder management, and research. John's knowledge of travel, regional and local Australian media is second to none. John has consistenltly executed strong campaigns that allow his clients to dominate the news agenda. He goes the extra distance when it comes to creativity and persistence.
John has managed PR campaigns for the Royal Botanic Gardens (Melbourne and Cranbourne), Art Gallery of Ballarat, Bicycle Network, Anglicare Victoria and Parks Victoria among others. John specialises in strategy development, media management, event management, and visiting journalist programs.
He is currently working on promoting two fundraising events for Anglicare Victoria - Second Quack and Altitude Shift, an open gardens fundraiser for Inner North Community Foundation, a raft of art exhibitions for the Art Gallery of Ballarat, among others.
John has qualifications in Arts, Economics and Education. Working and adventuring in Europe and Asia has made John a passionate traveller. When he's not working, you will catch him on his bicycle, playing beach cricket, or talking footy with anyone who will listen.
Email John on mediawise@mediawise.net.au or call him on (03) 9818 6339.