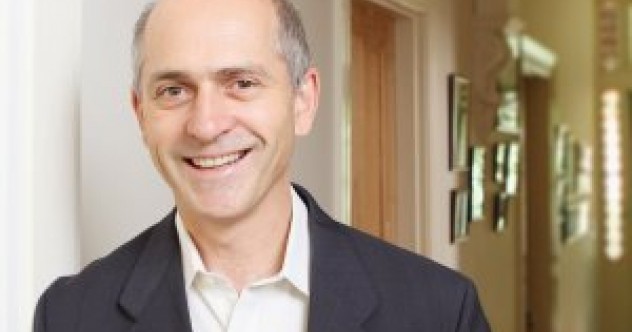 John focuses on media liaison - including social media, stakeholder management, and research. John's knowledge of travel, regional and local Australian media is second to none. He has consistenltly executed strong campaigns that allow his clients to dominate the news agenda. He goes the extra distance when it comes to creativity and persistence.
John has managed PR campaigns for Bicycle Network, Royal Botanic Gardens Melbourne and Cranbourne, and Australian Council of Learned Academies among others. 
Email John on mediawise@mediawise.net.au or call him on 0409 215 120.